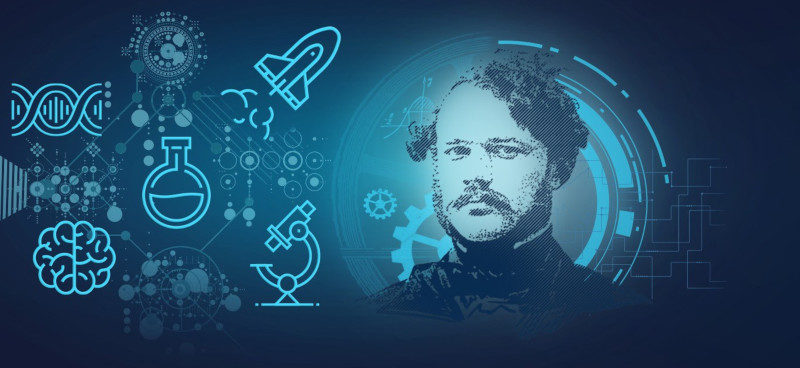 Contest Seeking the Best Master's, Doctoral and Research Theses
Students, PhD students, thesis supervisors – do no miss a unique opportunity and submit your application to the Werner von Siemens Award contest. Financial rewards will be given not only to authors but also to thesis supervisors and to those who recommend a winner.
Application deadline: 30 November
Website: cenasiemens.cz.