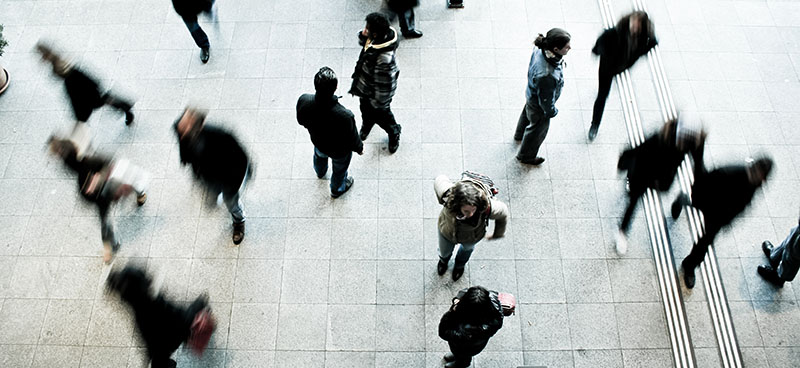 Coronavirus COVID-19 Infection Prevention – Latest Information
29. July 2020
Tomas Bata University in Zlín is closely monitoring the situation regarding the spread of the COVID-19 coronavirus. TBU regularly discusses the current situation with public health authorities and follows the recommendations.
Latest information from the university
Information from state authorities
University during pandemic
General recommendations
The Ministry of Health of the Czech Republic has issued the following basic guidelines, which are almost identical with those set by the World Health Organization (WHO) as well as by the European Centre for Disease Prevention and Control and the Centers for Disease Control and Prevention in the United States.
Avoid close contact with people who are obviously sick.
Use a disinfectant if you come into contact with people who suffer from acute respiratory infections.
Avoid crowded areas.
Individuals suffering from respiratory illnesses should observe the rules of respiratory hygiene  – i.e. when coughing and sneezing, properly use (ideally single-purpose) tissues, when coughing and sneezing, cover your mouth with your arm or with your sleeve, not just with your hand (the droplet infection may spread to another person).
Health professionals should protect themselves particularly well as they come into contact with patients most frequently.
What you should know about coronavirus? (english subtitles included)