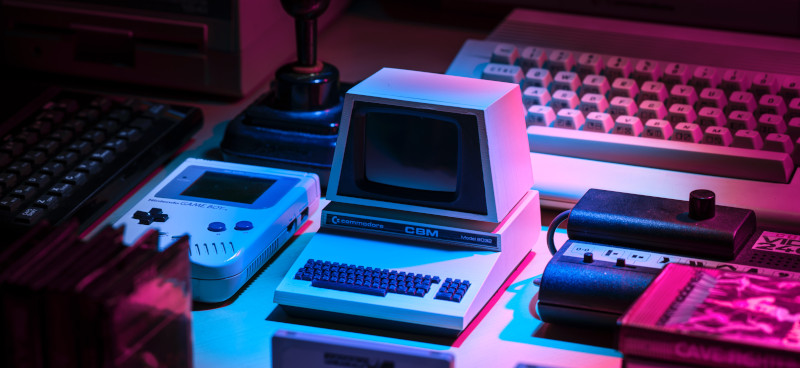 Exhibition of Historic Computing Technology
The exhibition of historic computing technology intended for TBU staff and students will be held between 23 January and 29 January and will be open to visitors on working days between 2.30pm and 5.30pm in the building U13, room No. 550. The exhibition will be open also on Saturday 25 January between 10am and 4pm.
The unique exhibition will illustrate the development of computing over the past 50 years and will feature more than 40 foreign as well as Czechoslovak computers and items of computing equipment, data carriers and microprocessors, fragments of mainframe computers, videos from the history of computing and various objects from the period.
We look forward to seeing you there.
Information Technology Centre staff