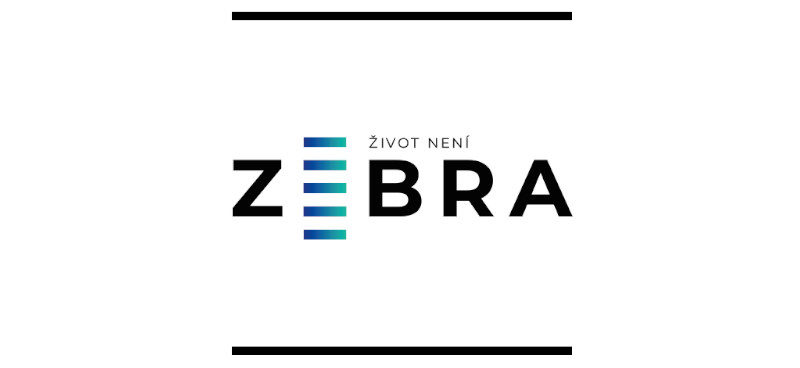 "Life Is No Zebra" Project – Opening Preview
Please accept our invitation to attend the opening preview of the "Life Is No Zebra" project, to take place in the Zlín Club 204 at 18:00 on Monday, 15 April 2019.
The project aims to acquaint the public with main activities of non-profit organizations based in the Zlín and Trenčín Region.
The project is organized by students of the Faculty of Multimedia Communications in cooperation with Alexander Dubček University of Trenčín.