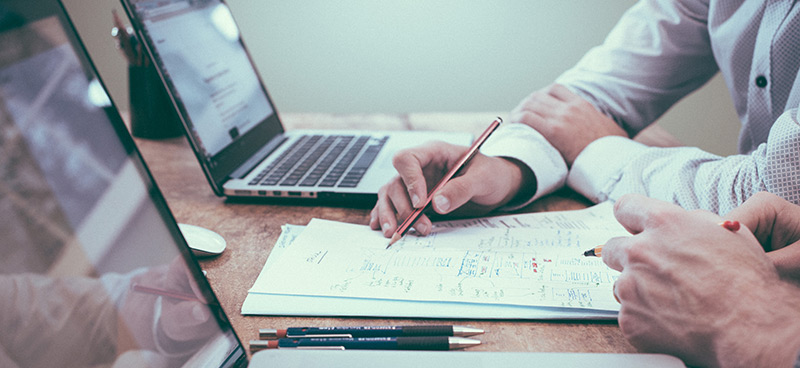 TBU Job Opportunities Fair Streamed Online for the First Time
16. November 2020
The 7th edition of the job opportunities fair entitled Business Day 2020 was held on 10 November 2020, and this year for the first time online due to lockdown restrictions. The event was organized by TBU Job Centre in cooperation with TBU Student Union.

Students were able to meet prospective employers from Czech as well as international companies, which are looking to recruit university students as well as recent graduates. Presentations of various companies were held, individual counselling services were offered, lectures were given by career counsellors, and interesting competitions were prepared.
"A total of 27 companies presented themselves to TBU students. About 500 students took part in the event, and I have to admit that the event surpassed our expectations. I am glad to see that both representative of the companies and students are fully oriented in the online world and that events of this type may be streamed via the Internet. Of course, nothing compares to meeting face to face, but we believe that we will be able to hold the event in the conventional way next year," said Assoc. Prof. Adriana Knápková, TBU Vice-Rector for Internal and External Relations.