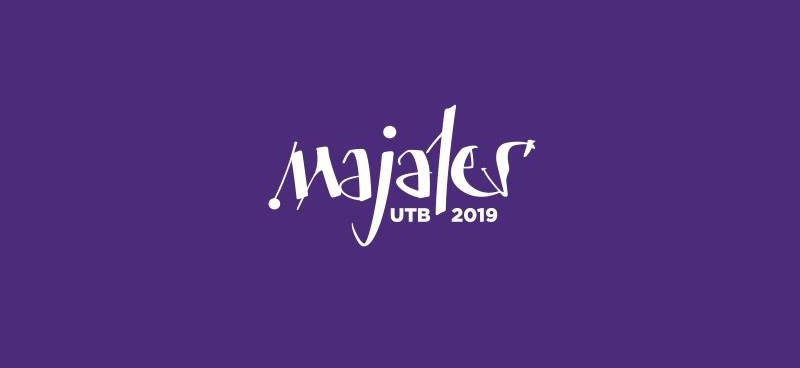 TBU Rag Day 2019
The TBU Rag Day 2019 will kick off on 7 May 2019.
Venue: Ski slope in Zlín. No idea how to get there? Don't worry, you can join the traditional Rag Day parade.
Come and enjoy delicious food and drinks, the traditional election of the Rag Day King/Queen, our musical programme featuring performances by Kapitán Demo & Demo Crew, rapper Lvcas Dope, Malalata from Slovakia, UDG, John Wolfhooker, Cirkus Problem, Glad for today, Franz Alpa.
ENTRY IS FREE!
The event is organized by Tomas Bata University in Zlín in cooperation with the  TBU Student Union. More information is available on: FB event Majáles UTB 2019.