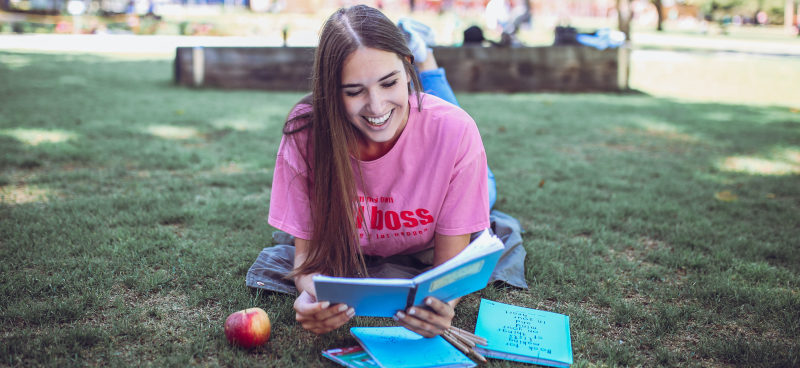 Scholarships for New International Students
From the academic year 2018/2019, all new international students admitted to study in a full-time Bachelor's or Master's programme taught in the English language at TBU will be granted a monthly scholarship.
What am I supposed to do to win the scholarship?
You just have to apply, enrol to study, pay all the fees and open an account with a Czech bank. That's all you have to do. The scholarship will be automatically credited to your account every month. Still not quite convinced? Read through the TBU directive regulating the awarding of scholarships.
How much will I get?
Each month you will get a scholarship amounting to CZK 3,000, i.e. approximately EUR 115. To be more specific, this sum will comfortably cover accommodation in the University Halls of Residence, approximately 50 lunch meals in the Refectory, 75 delicious cups of coffee or 100 pints of the most popular Czech beverage. More information about living expenses in the Czech Republic is available here.
How can I apply for study?
The list of all degree programmes taught in English and their description is available through our degree course selector. For detailed information and the application form go to apply.utb.cz.