International Week
TBU International Office regularly organizes a whole-week agenda for incoming international office staff dealing with international relations and/or academics from different fields. The event programme includes presentations, discussions on international relations, and social events. The International Week also allows the participants to broaden and strengthen cooperation between partner institutions in educational and/or research projects. For this reason, applicants from Erasmus+ and other TBU partner institutions might be given priority when evaluating the registrations.
INTERNATIONAL WEEK 2024
We are more than happy to invite you for our already 11th International Week, which will take place during the week from Monday 8 to Friday 12, April 2024. The event and preliminary agenda are designed for both academic staff to give lectures and non-academic staff from International Offices coming for training. The most discussed topics will cover:
International Marketing
Support and service for outgoing/incoming students
Part of the event are also social activities and guided tours to the local and regional sights. Participation in the programme is free of charge. Accommodation and travel costs are not included and must be covered by the participants. Please notice that the Erasmus+ funding can be used to cover the expenses (check the availability at your home institution).
If you are the International Office staff and find the program interesting, do not hesitate to complete our online registration form. Please, keep in mind that successful registration does not automatically mean that you will be accepted. The registrations will be evaluated on an ongoing basis and the applicatins will be contacted gradually. Teachers are kindly asked to apply separately at particular Faculty.
The registration deadline is 29 February 2024. However, in case the capacity is fulfilled, the online registration form will be closed earlier.
We are looking forward to meeting you in Zlín!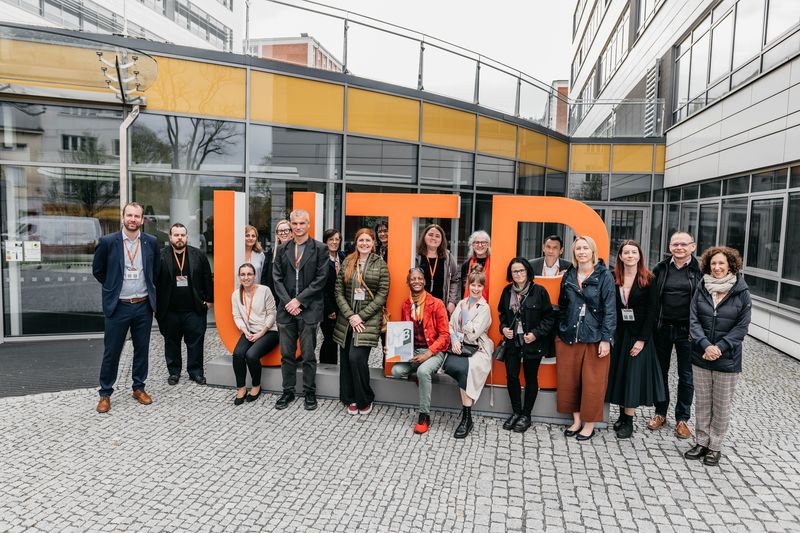 Past Events