Our Visions
Our University is here for students in particular. We are putting a great deal of effort to provide them with optimal conditions to enable them to best prepare for their future profession.
In pursuance of the abovementioned goal, we continue to build up a university with a solid reputation in the educational system of higher education, we ensure high-quality research activities, and we develop a natural international environment, while maintaining social responsibility internally as well as externally.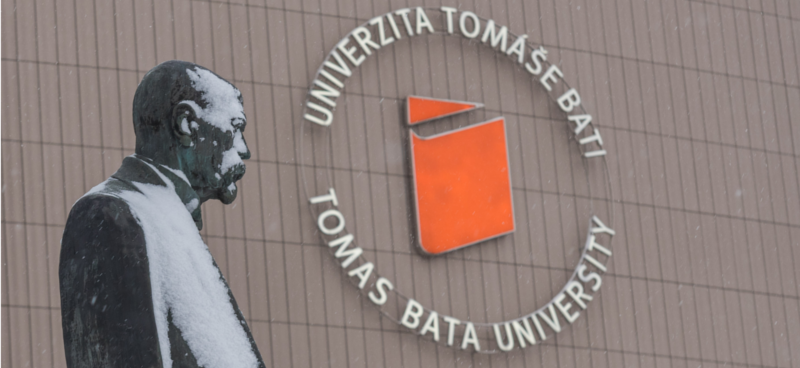 An international environment is created with the help of international students coming from all over the world that form 10 percent of the total number of TBU students. Czech students are encouraged to learn English and other foreign languages. We fully support all forms of international cooperation and we do our best to enable each student interested in studying abroad to spend at least part of his or her studies at an international educational institution.
The University places great stress on the concept of entrepreneurial university. What does it mean? It means that the University puts special emphasis on course units focused on entrepreneurship and provides its students with guidance to enable them to implement their own business plans. The institution also runs its own business and encourages its graduates to establish start-up companies. So those students who have an entrepreneurial spirit, are in their element at TBU. Nevertheless, we also devote careful and special attention to those students who would rather find employment in a well-established company or institution. We aim to help each student develop his or her true potential.