Projects
One of the ways of developing internationalization at TBU is getting involved in international projects (educational / research & development).
International educational projects increase the prestige of the University overseas and help develop relationships between institutions in different areas, e.g. student/academic staff mobility, preparation and implementation of joint degree programmes, transfer of knowledge and experience between partners, joint conferences, supporting quality, impact on the institution's position in the world university rankings, etc.
How to get involved? (the list of selected projects)
Do you need more information, seek new partners or want to set up cooperation abroad? If so, then contact us.
PARTICIPATION OF TBU IN INTERNATIONAL EDUCATIONAL PROJECTS (list of ongoing projects)


2017-2019 ERASMUS+ Credit Mobility (Izrael)
Coordinator: Tomas Bata University in Zlín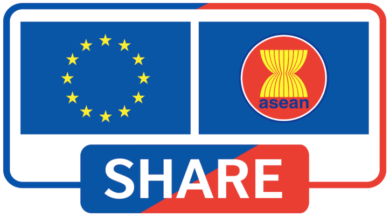 2017-2018 SHARE (ASEAN-EU)
Coordinator: Tomas Bata University in Zlín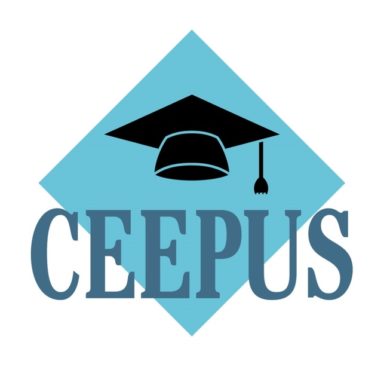 Faculty of Logistics and Crisis Management

FLCR Coordinator: Ing. Jan Strohmandl, Ph.D.
CIII-RS-1011-04-1819  "Fostering sustainable partnership between academia and industry in improving applicability of logistics thinking (FINALIST))"
Faculty of Management and Economics:
CIII-SK-0505-08-1718 Rural Tourism Programs Network
Coordinator: Slovak University of Agriculture in Nitra, Slovensko
FaME Coordinator: Ing. Přemysl Pálka, Ph.D.
Faculty of Technology:
FT Coordinator: Ing. Jitka Baďurová, Ph.D. (badurova@ft.utb.cz)
| | |
| --- | --- |
| CIII-RO-0013-13-1718 | Teaching and Research of Environment-oriented Technologies in Manufacturing |
| CIII-PL-0033-13-1718 | Development of mechanical engineering (design, technology and production management) as an essential base for progress in the area of small and medium companies' logistics – research, preparation and implementation of joint programs of study |
| CIII-SK-1018-03-1718 | Biology, Biotechnology and Food Sciences |
| CIII-PL-0901-04-1718 | Teaching and research in advanced manufacturing |
| CIII-RO-0202-11-1718 | Implementation and utilization of e-learning systems in study area of production engineering in Central European Region |
| CIII-SK-0067-13-1718 | ADVANCES IN MACHINING : skills and competencies for the future – part 2 |
| CIII-HR-0108-11-1718 | Concurrent Product and Technology Development – Teaching, Research and Implementation of Joint Programs Oriented in Production and Industrial Engineering |
 Completed projects:


2015-2017 ERASMUS+ Credit Mobility (Azerbaijan, Belarus, Kazakhstan, Kyrgyzstan, Ukraine, Russia)
Coordinator: Tomas Bata University in Zlín

2013 – 2017 EFFORT – Education Force: Driving Mobility for EU – East Europe Cooperation
Coordinator: Alexander Technological Institution of Thessaloniki, Greece
2013 – 2017 EACEA II – Euro-Asian Cooperation for Excellence and Advancement II
Coordinator: University of Ljubljana, Slovenia