EEA Grants
The EEA Grants are the financial contributions of Norway, Iceland and Liechtenstein towards the reduction of economic and social disparities in the European Economic Area (EEA) and to strengthen bilateral relations with  EU and EEA Member States.
More information is possible to find online on the website of DZS.

TBU successfully completed the following project: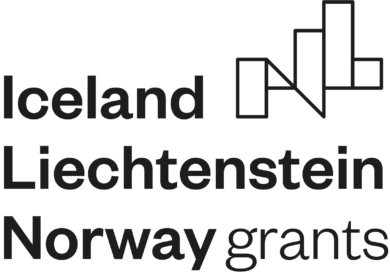 Coordinator: Tomas Bata University in Zlín
Partner: Volda University College
Project Title: The Short-Term Study Stay of TBU in Zlín Students at Volda University College
Application number: EHP-CZ-MOP-1-004
1. 8. 2019 – 31. 8. 2020
Contact person at TBU in Zlín: Mgr. Pavel Býček (international@utb.cz), Mgr. Hana Toncrová (outgoing@utb.cz)
Project is intended for student mobilities (FHS + FMC) to Volda University College.
Student reviews for Volda University College (from former exchange students) are available on website xchange.utb.cz